On Tuesday I decanted myself for the day down to Whitespace Norwich a "not-for-profit co-working space". Apparently "with a fast-growing network of entrepreneurs, investors, mentors and influencers, the Whitespace network encourages collaboration and growth within a supportive and like-minded community of tech and digital innovators". Blimey.
To bolster our enterprise engagement and community profile the School of Computing Sciences at UEA, which is one of the places I hang out, have a desk there. So I thought I'd try it out.
Whitespace takes up a floor in a classic old building by the river in Norwich, very close to the city centre and offering some nice views.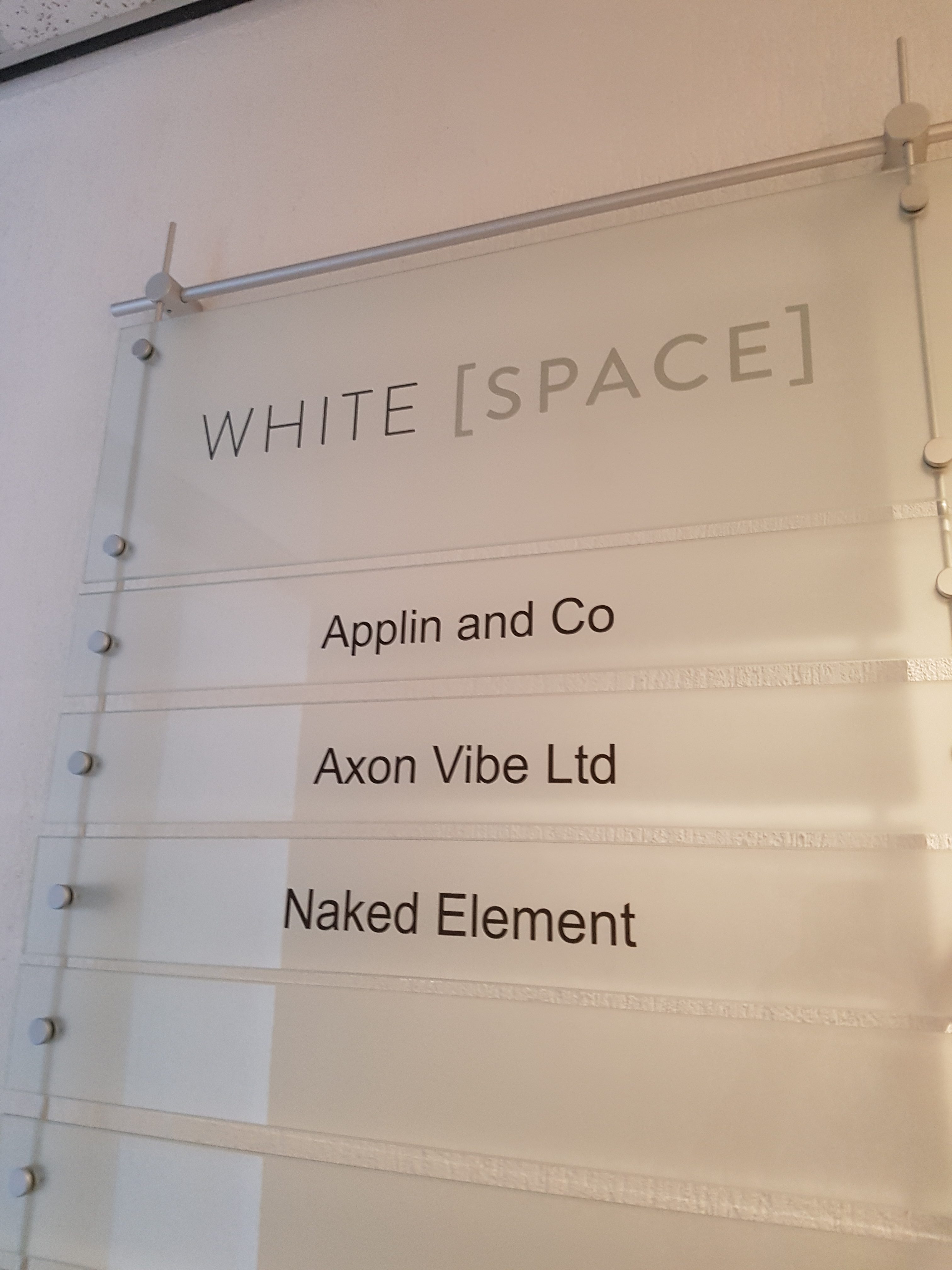 Having had a quick tour of the facilities (well appointed kitchens and a games area) I got setup.
Nice comfortable chair and plenty of power, it turned out the 5G WiFi wasn't bad either.

The only small issue I had was monitor poverty… used as I am to two 24 inch and my laptop screen as well… And the desk looked a bit empty.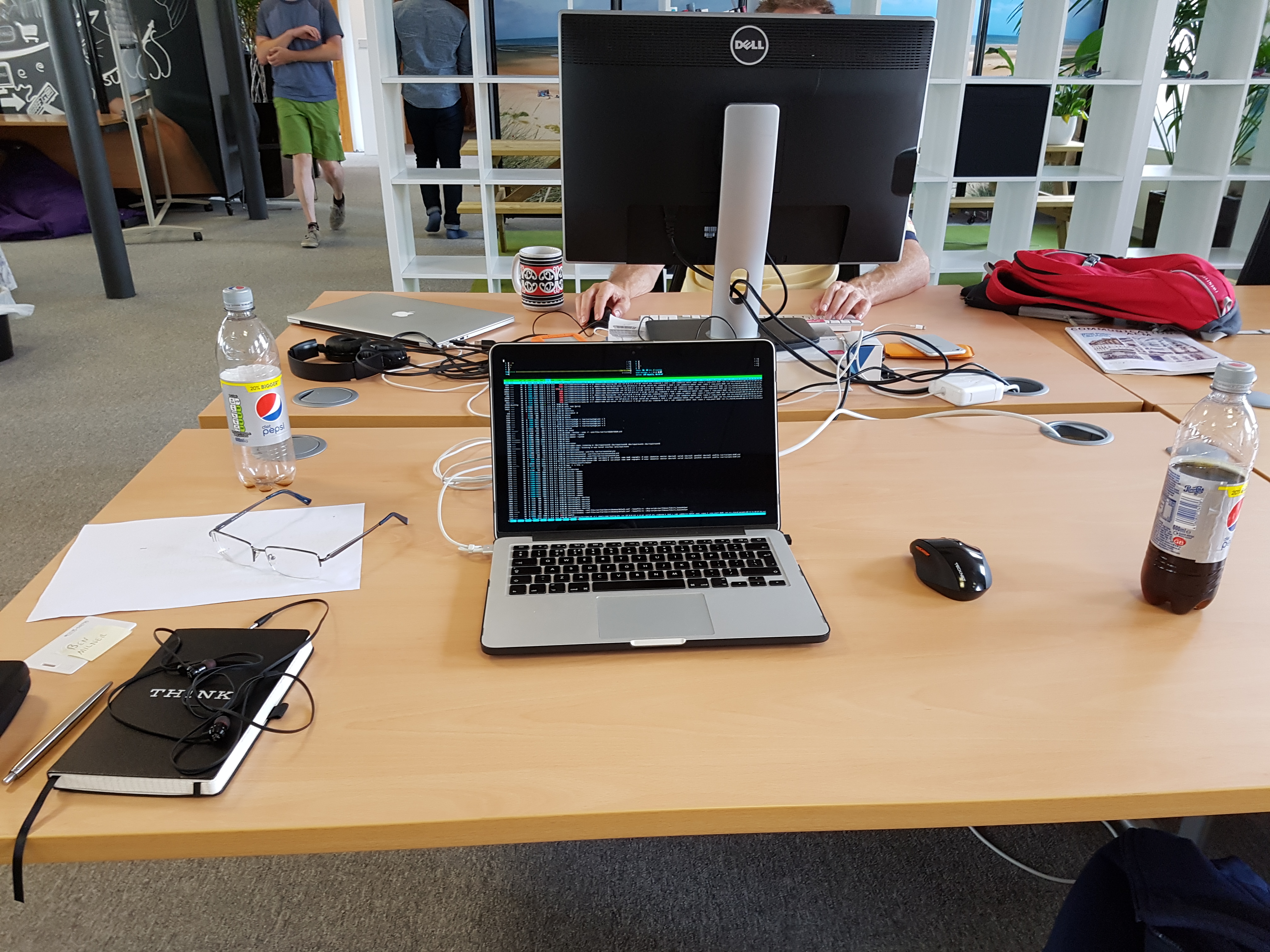 Other than my screen real estate issues all went well, even met and talked to a few interesting people (which for a computer scientist is quite something). Unfortunately I couldn't capitalise on networking as I was up against it as usual. So, I'll be back again when I'm not quite as busy.
There was a nice energetic buzz around and plenty of groovy people doing no doubt groovy tech stuff. It certainly seemed like the kind of place a new startup could grow and thrive.
Being an open-plan shared working place meant there was some noise, but this wasn't really distracting. I did put headphones in after a while but only because I wanted to listen to some music rather than I needed to drown anything out. It was certainly quieter than a PhD lab.
All in all a really great place to work, good resource for UEA to use, and somewhere I'll try my hardest to make use of again.
The Good
Friendly welcome
Nice kitchen and other resources
Fast WiFi
Chairs
Big desks
Centre manager on hand for any queries
Lovely setting (building + views)
Handy setting (so central!)
The Bad
The only one issue I had was heat. It was a very hot muggy day and there's no air-con (it's been suggested on the whiteboard). Everyone else seemed to have desk fans, I did not… but copious cold diet pepsi helped. Note: my UEA office would have been as stifling, but I do have a fan there.